Market trends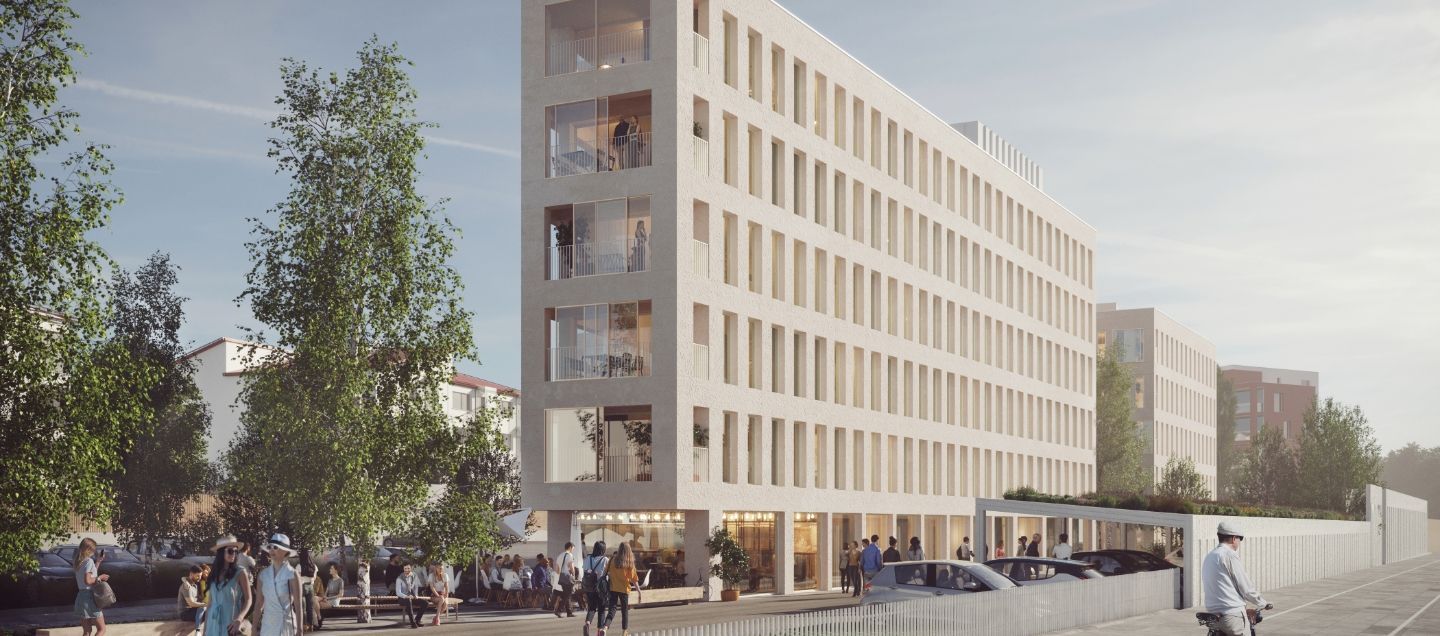 Population growth concentrates to the largest cities
Living in rental apartments becomes more common
Number of small households grows
Finnish housing stock ages
In its projects Toivo aims to respond market trends by focusing its strategy on new, small and efficient affordable housing in the Helsinki, Turku and Tampere regions.
Competitive landscape
According to Toivo's management Toivo's competitive landscape can be divided into two main groups:
Players focusing on business premises that operate with the "develop and own" business model
Players focusing on residential properties that in turn focus on an ownership business model
The prevailing market situation has left an attractive market niche for an operator like Toivo that focuses on the development and long-term ownership of residential properties.
According to Toivo's management Toivo has revolutionised the operating model for residential property ownership and thus created a significant competitive advantage for itself compared to other players. The key differences compared to other players are the low average age of Toivo's dwellings, the fact that the residential properties are primarily located in the capital region and Tampere and Turku regions, the on average small size of the dwellings and low average monthly rents of the dwellings. Toivo believes the average age of its dwelling portfolio will remain younger than for its competitors in the near future as the company implements its strategy to build new dwellings in accordance with its project development portfolio and as its current dwelling portfolio is clearly smaller than among its competitors measured by the number of dwellings.