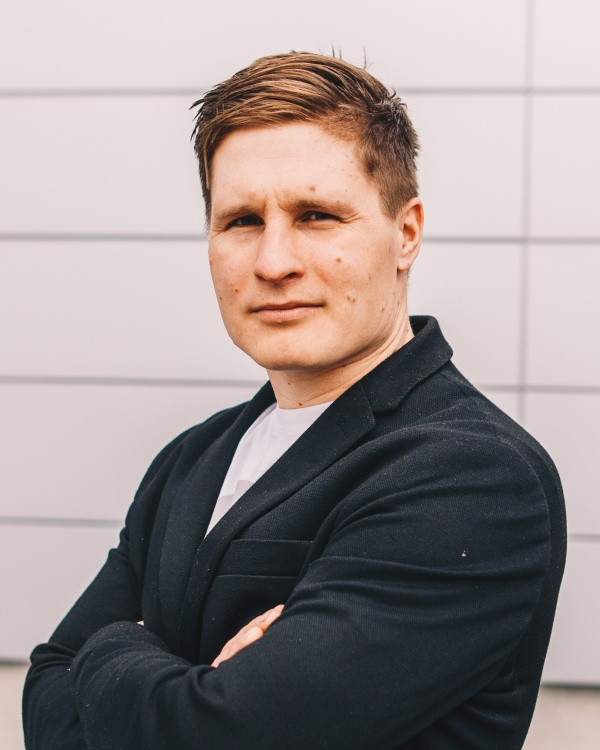 From the CEO
Toivo makes homes for ordinary Finnish people as a safe harbor for the turmoil and opportunities in life. We want to be a humane landlord. We strive to make the daily life of our customers easier and better by offering affordable, attractive dwellings in good locations. Our value chain is based on the idea that our customer experience must be better, more humane and more customer oriented.
The rise in housing costs and the lack of affordable housing threatens growth and the development of well-being in Finnish growth centers. As many as 59% of Finns belong to the two lowest income brackets, which in practice means that the gross income of 59% of people is under EUR 2,300 per month (EVA 2018). As 50% of Finns live in rented accommodation in university cities, this means that the likelihood of living in rented accommodation and earning less than EUR 2,300 per month in gross is high. This is a harsh reality of daily life in Finland. We want to bring hope, humanity and a new future to rented housing, where every individual is important.
We are genuinely proud of our unique business model, which starts with Toivo doing project development, designing and building apartments that we will own for up to 50 years. As a responsible, long-term owner, we do not go from where the fence is lowest, but we protect the interests of our customers in all stages of the process.
Our business model enables us to achieve exceptional customer satisfaction with good operational results. We squeeze a little extra off rent by being smart, efficient and productive without trampling on the rights of our contractors. We believe this will lead to a better outcome that will benefit all parties.
We feel that during our first two and a half years of operation, we have achieved exceptional results, and our management team is amazed, humble and thankful for this. We have completed or started construction of some 800 apartments, and we have a portfolio of 2,0001 apartments that we want to build on in coming financial years. Our goal is to continue our work with the same passion and humility also in the future.
At Toivo we live on the income from our customer business and to us our customer is always royalty. I, our management team and Board of Directors are working hard every day to build customer satisfaction, financial results and shareholder value.
Markus Myllymäki
CEO
1) Acquisition of the properties in the contracts involves uncertainties and factors outside the company's influence. Acquisition and start of construction of properties in the contract phase may, for example, be delayed or canceled due to reasons related to the contracting party, the general market situation, changes in the location of the property, the company's financial position, decisions by public authorities, or other reasons. In addition, properties in the contract stage have not, as a rule, been financed in advance by debt, since construction starts approximately 1-5 years after the contract for the property was signed.