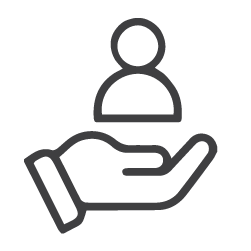 Customer
Toivo's entire value chain is based on the idea that the customer experience must be better, more humane and more customer oriented, because especially in the Helsinki metropolitan area, Toivo's customers invest a significant share of their monthly income in housing. The company tries to create added value for its customers by offering affordable attractive dwellings in good locations.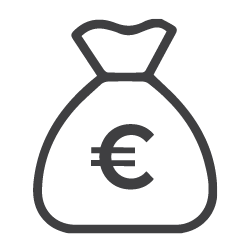 Responsible financial management
The company aims to make use of accurate and clear financial reports to enable a fast and efficient decision-making process in its business operations. The company manages its various business risks, e.g., through highly developed contracts in terms of technical and legal details, and where appropriate, the company uses advisors to prepare the contracts. In addition, the company aims to manage risks by making well-considered choices for the company, the customer and the environment.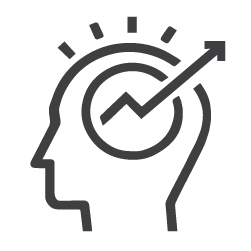 Entrepreneurial spirit
Based on their employment contracts every employee has a personal responsibility for the company's processes, and every employee knows their valuable position in the company's value chain. The company tries to operate informally and without hierarchy that slows down decision-making, but in such a way that every shareholder, employee and other stakeholders can rely on the company's operations. According to the management's view, the company is innovative and open to new opportunities.
Trust
The company's employees trust each other and diversity is valued throughout the work community. The company dares to challenge its personnel, but still values every employee as an individual. By utilising predictive thinking based on the management's experience of the costs, timetables and quality of developing over 10,000 apartments, and by requesting constant feedback, the company seeks the best solution for each project, decision and stakeholder.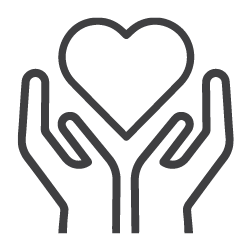 Sustainability and value chain
The company cares about the environment and people and makes sustainable choices in its business operations. In principle, the company makes every investment decision by assessing its impact on the environment. The company has a clear, focused and optimised value chain that is regularly monitored.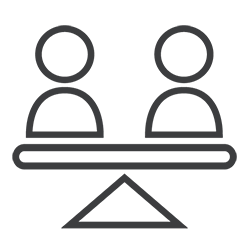 Humility
The company does not build personal brands, and it is cautious in exercising power. The company carries out open and honest dialog with both its personnel and other stakeholders and values different opinions. The company's employees work as one team where everyone is valued and treated and listened to equally.

Beauty
Toivo builds a living environment and wants to develop beautiful buildings while taking care of the environment. Toivo's aim is to leave a beautiful legacy to future generations.